Because I care about sustainable business growth!
Executive Leadership Development
Brand Position & Market Fit Study
Product Feature Prioritization Study
Save Time
Investing in creating internal processes will save your team on overhead for years to come, allowing your business to scale with new employees, products, or business units simply and painlessly.
Save Money
Sustainable branding and fully integrated operational marketing means long term revenue growth can be accomplished without relentlessly relying on advertising budgets.
Understand ROI
Tracking marketing initiatives is painful, especially if you can't tell the difference between dumb luck and effective strategic execution. Learning the difference empowers you to scale with deliberate intention and results that can be projected. 
Delight Customers
Customer-centric design and user empathy built into each element of your business structure IS something you can accomplish. Combining user data and user research is the baseline to grow customers that will buy again and refer others to do the same.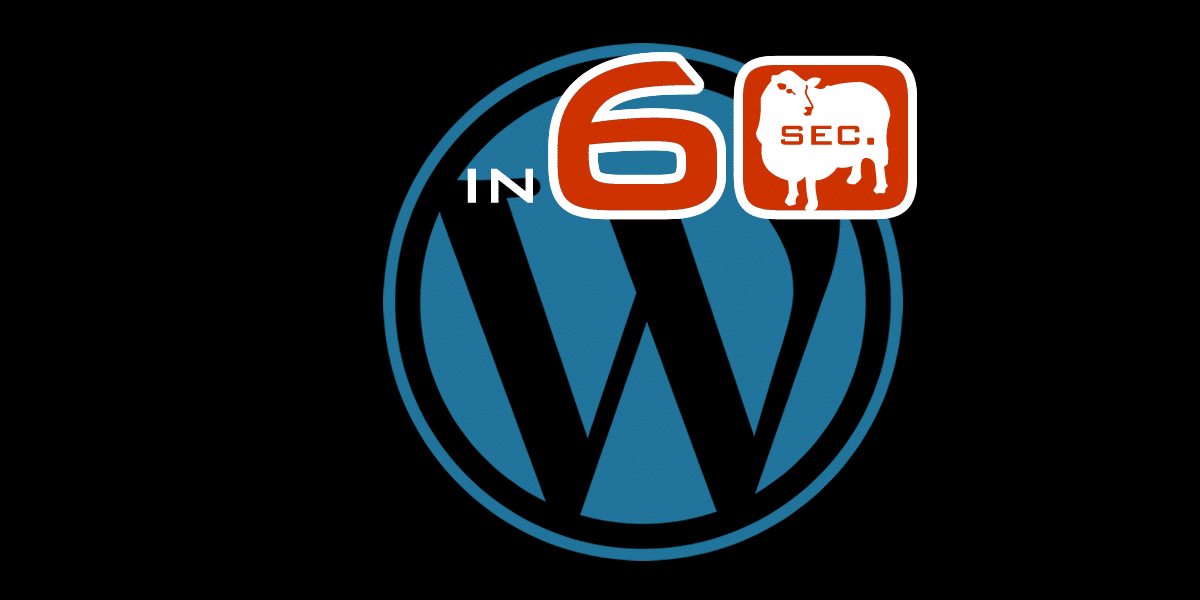 Definition – Which customers can sustainably help scale your customers, which cost more than they are worth, and who should just find someone else from the start? Find out!
Workflow – Discovery, onboarding, planning, building, documenting, future proofing
End result – scalable market position that does not require relentless needs for advertisement
Product Prioritization Study
Definition – Do you know the difference between which features will surprise and delight your customers and which will send them packing? You could.
Workflow – Kano Research Study (technical review, survey development, survey deployment (deployment tactic assistance optional), response analysis, recommendations)
End Result – achievable development roadmap driven by what your customers find most valuable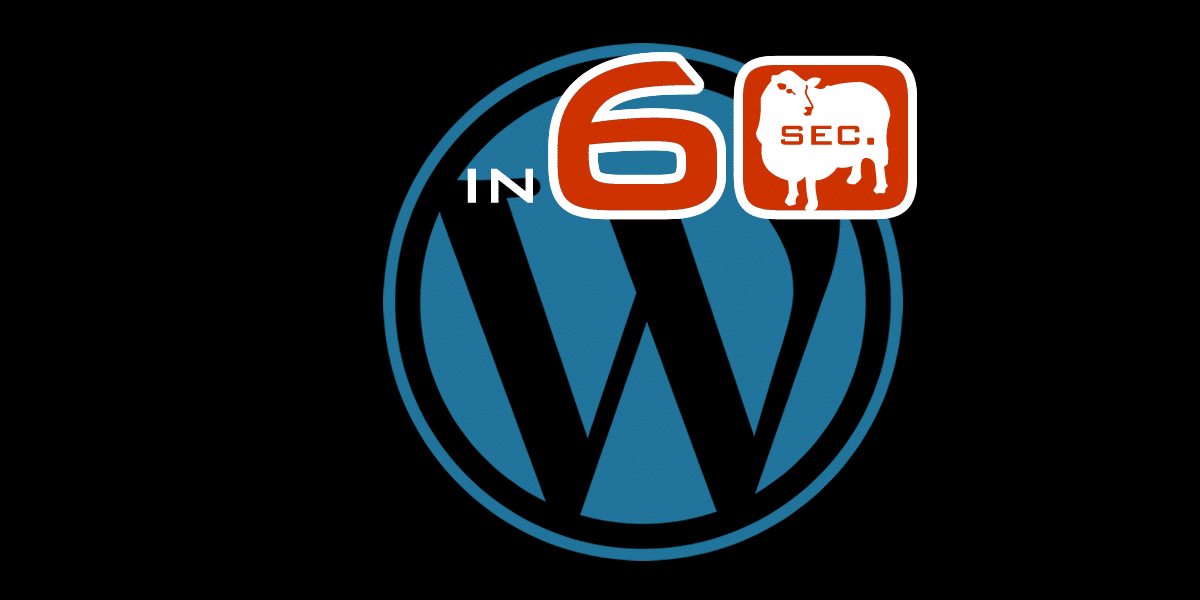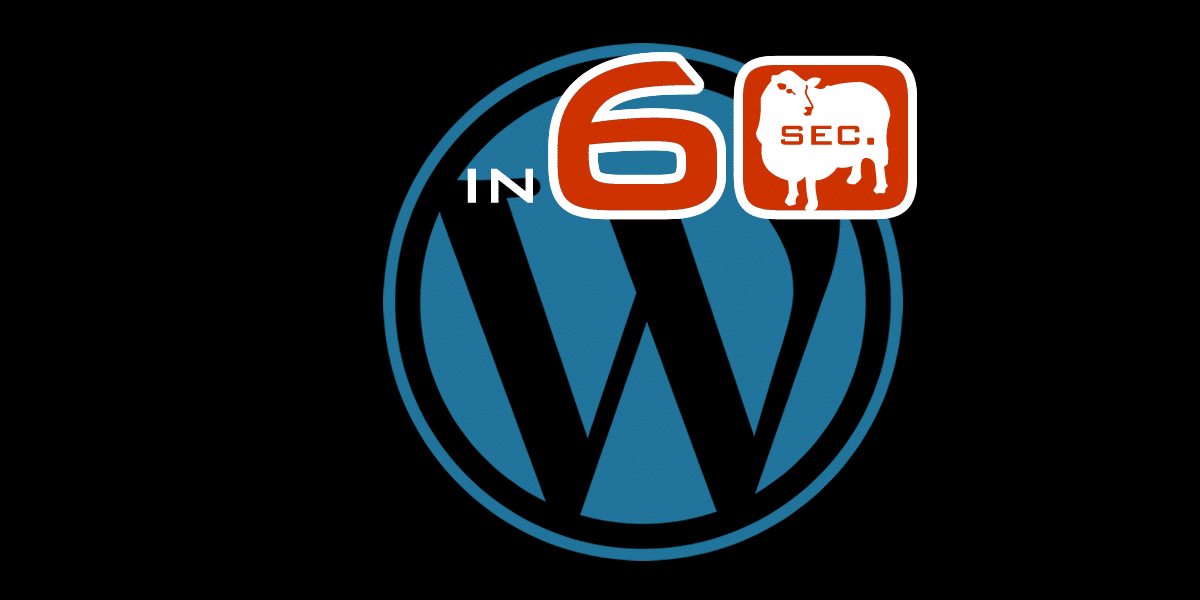 Define – Know what you want but not how to get there? You have team, resources, innovators but you aren't sure where to start to actually execute the goals you've set. Or that you think you've set?
Workflow  –  Discovery, onboarding, planning, building, documenting, future proofing
End Result – Actionable media plan, channel procedures, KPI & performance accountability documentation, partner program enablement tools
Three Steps to Engagement
If you are tired of basic, checklist marketing then it's time for you to invest in your business growth.
Step 1 - Quiz
Let's find out how you think about your business.
Step 2 - Subscribe
If we are a good match join the waitlist at $29/month.
Step 3 - Schedule
A 30-minute discovery to explore your business.
Frequently asked questions from our customers
How long is the typical engagement period?
6-24 Months depending on the needs and size of the organization. 
How long is someone typically on the waiting list?
3-9 Months, as each project cycles and new space opens up for the MKC engagement calendar.
What do I get for being on the waiting list?
Monthly 30 minute advisory consultations; these serve as an opportunity for us to set the baseline for the work we will do together so once an engagement starts we can hit the ground running. You will also learn about other opportunities to self-implement new strategies while you are waiting for an engagement. 
ROI is for advertising and getting dollars in the funnel. Investment is for developing long term business growth.
Sustainability is knowing the difference, and how to align resources and operations to make weekly sprints and quarterly goals work for 5 and 7 year visions.